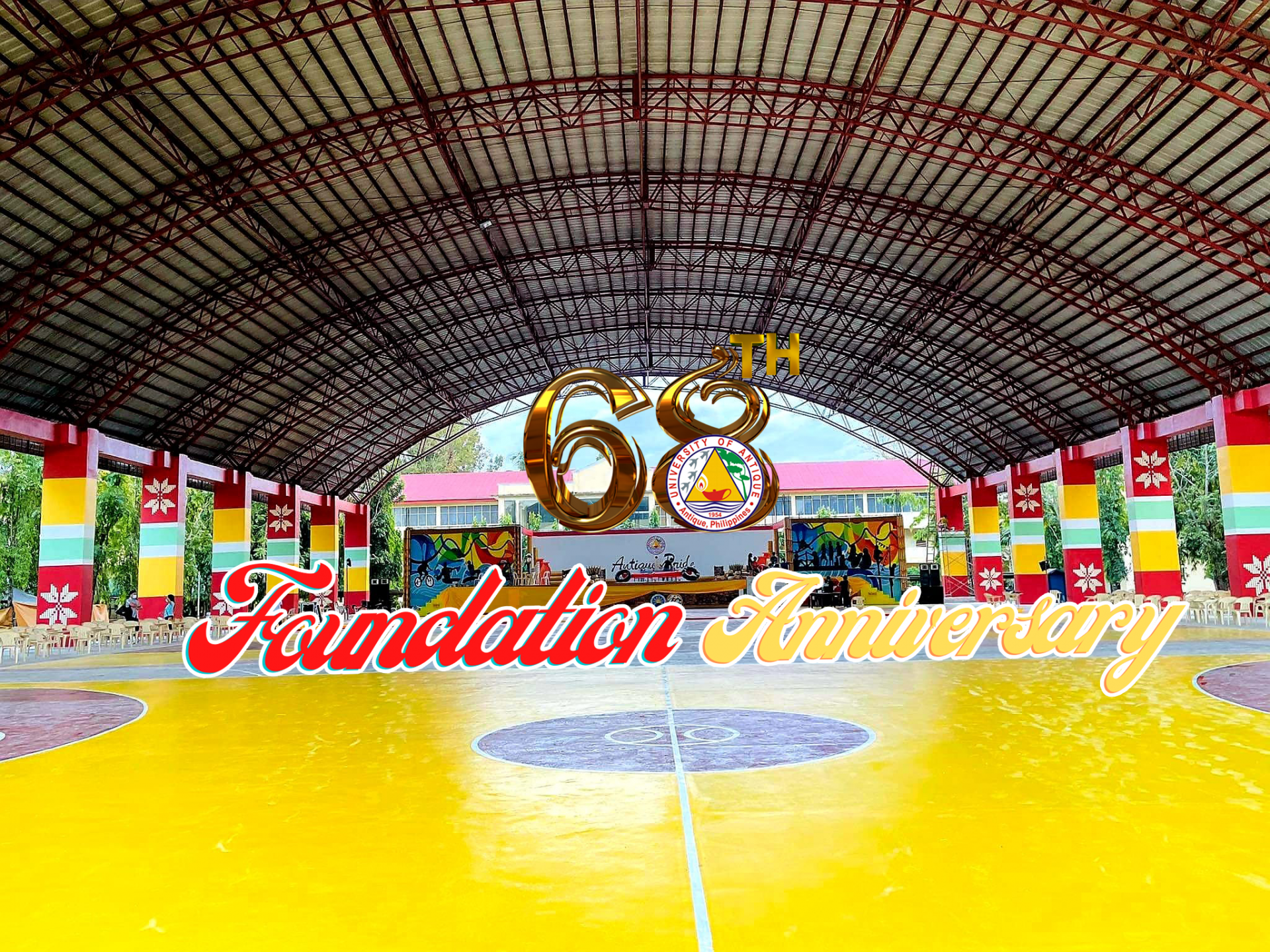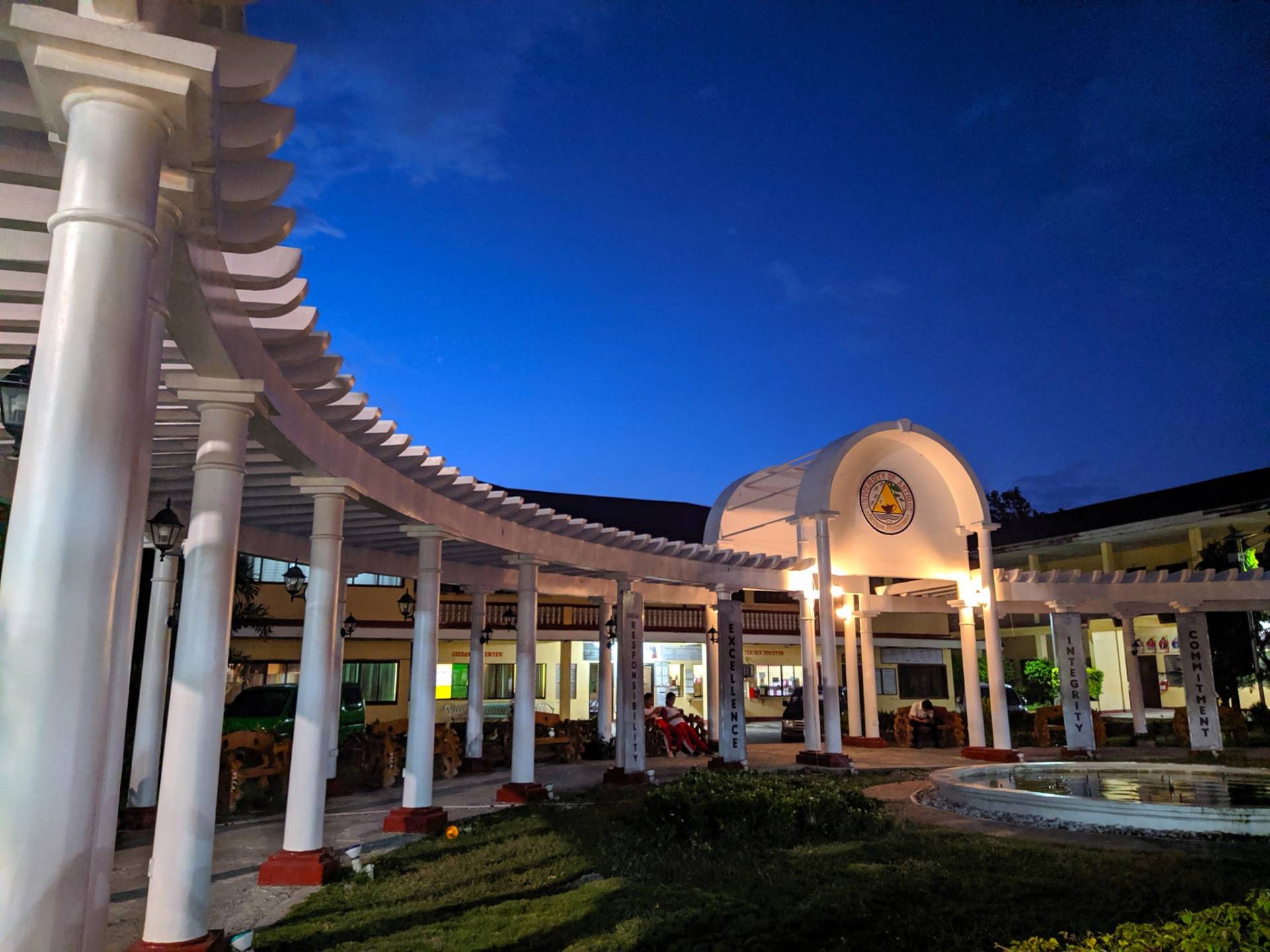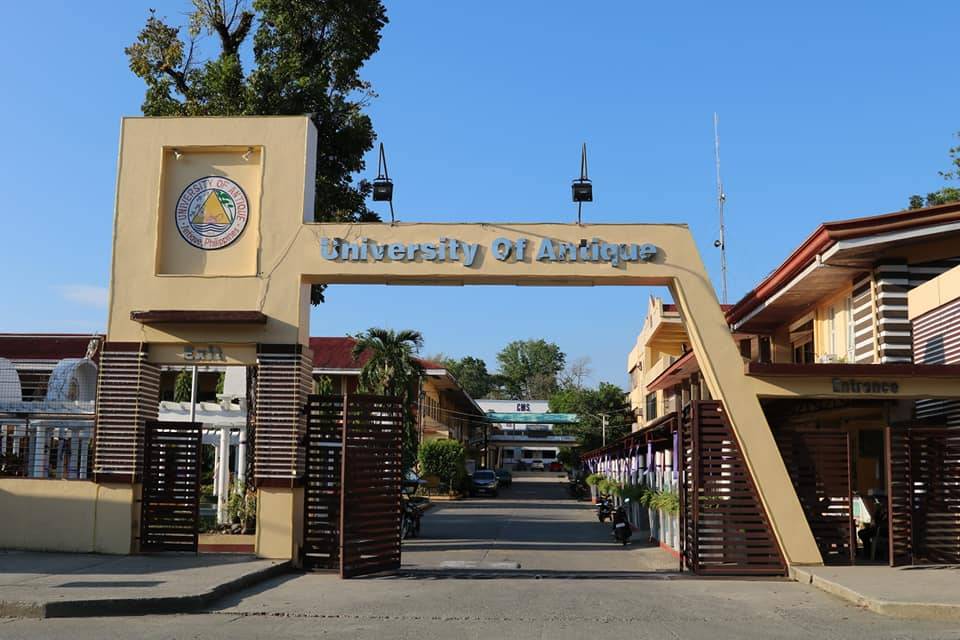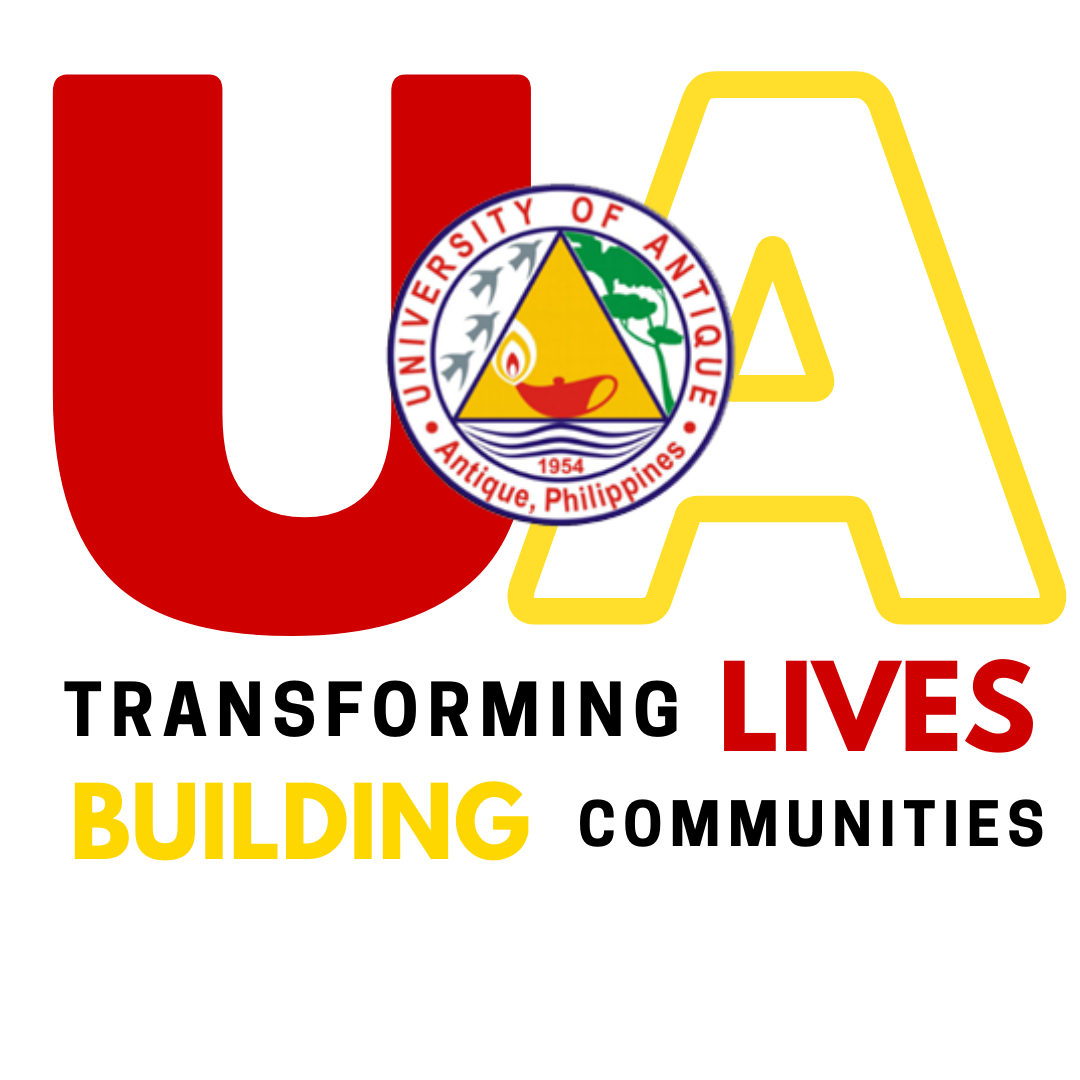 WELCOME TO UNIVERSITY OF ANTIQUE!
The University shall primarily provide advanced education, higher technological, professional instruction and training in the fields of education, agriculture, forestry, fishery, maritime education, ecology, engineering, philosophy, information and communications technology, letters, arts and sciences, nursing, medicine and other relevant fields of study.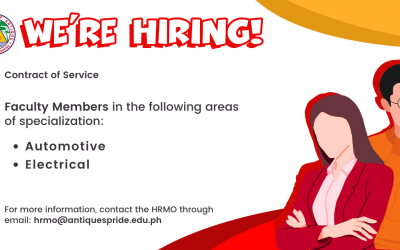 Notice of Hiring: The University of Antique Main Campus is looking for professionals in the following areas of specialization: Automotive – Graduate of Bachelor's Degree, major in Diesel Mechanics, preferably with Master's Degree/Units in MIT, with knowledge in Experimental Research; with PRC...
read more