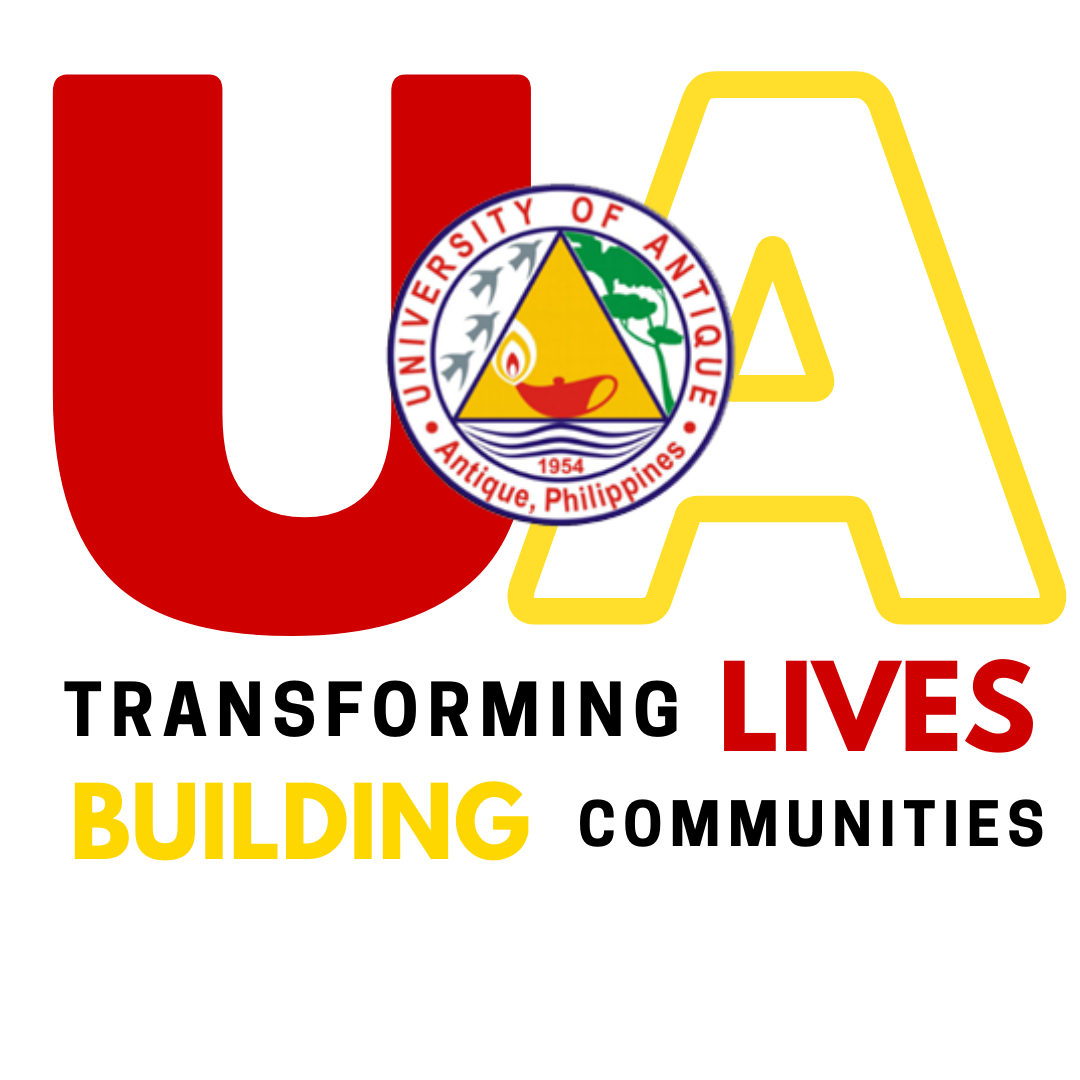 WELCOME TO UNIVERSITY OF ANTIQUE!
The University shall primarily provide advanced education, higher technological, professional instruction and training in the fields of education, agriculture, forestry, fishery, maritime education, ecology, engineering, philosophy, information and communications technology, letters, arts and sciences, nursing, medicine and other relevant fields of study.

STUDENTS
School Enrollment (from 2018 to 2023)

FACULTY MEMBERS
Educational Profile ( 2017-2021)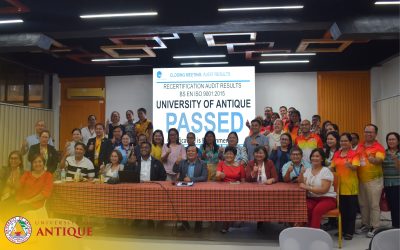 UA is ISO Recertified Congratulations University of Antique for successfully retaining the ISO 9001:2015 certification after a two-day International Organization for Standardization (ISO) Recertification Audit by the NQA, December 6-7. The two-day audit conducted by Mr. Rannie Bernardino, Lead...
read more