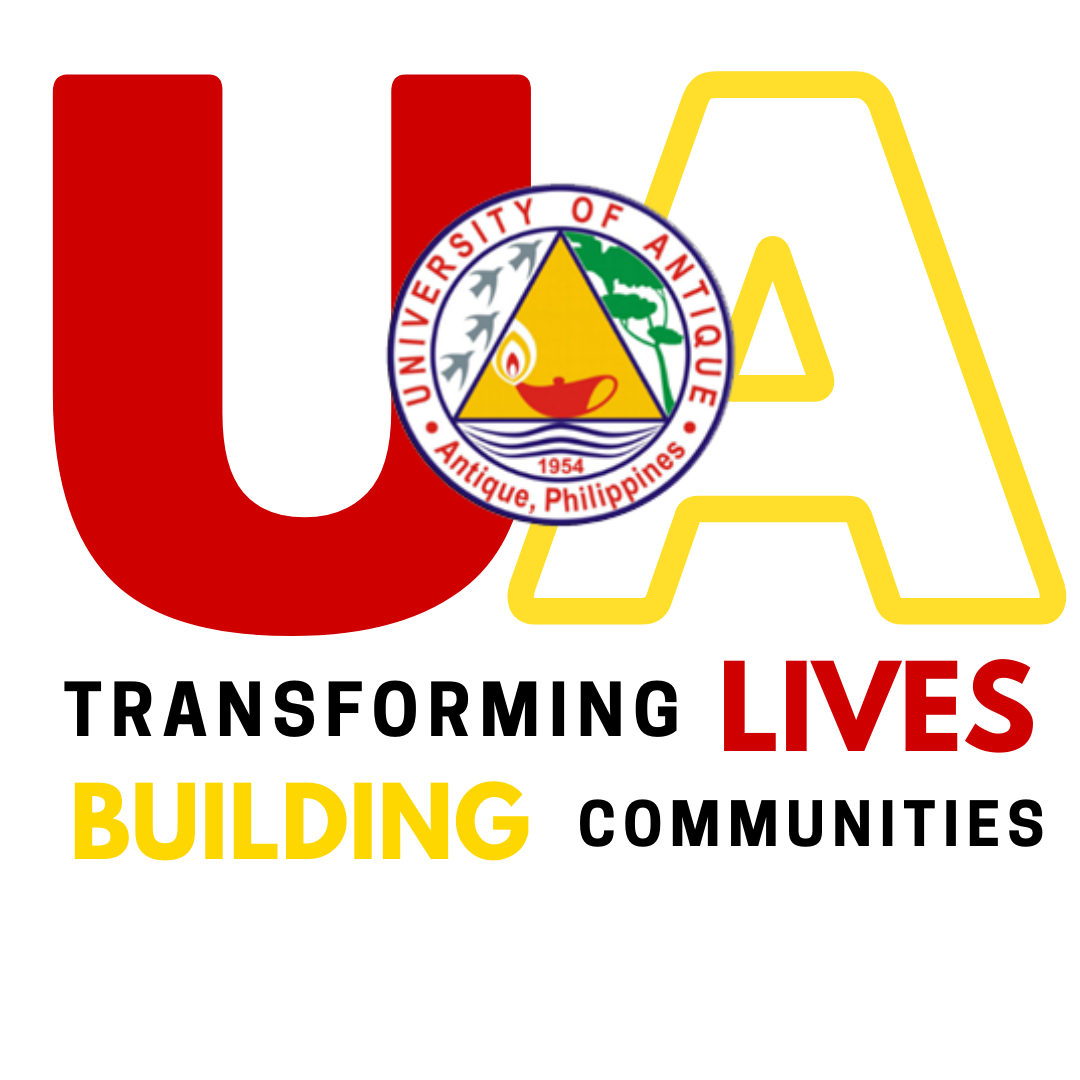 WELCOME TO UNIVERSITY OF ANTIQUE!
The University shall primarily provide advanced education, higher technological, professional instruction and training in the fields of education, agriculture, forestry, fishery, maritime education, ecology, engineering, philosophy, information and communications technology, letters, arts and sciences, nursing, medicine and other relevant fields of study.

STUDENTS
School Enrollment (from 2018 to 2021)

FACULTY MEMBERS
Educational Profile ( 2017-2021)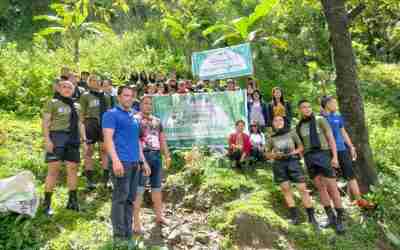 Nationwide Simultaneous Bamboo Planting In celebration of the Philippine Bamboo Month, University of Antique (UA) actively took part in the Nationwide Simultaneous Bamboo Planting held at Brgy. Atabay, San Remigio, Antique on Monday, September 19.The university Criminology Intern Officers led by...
read more