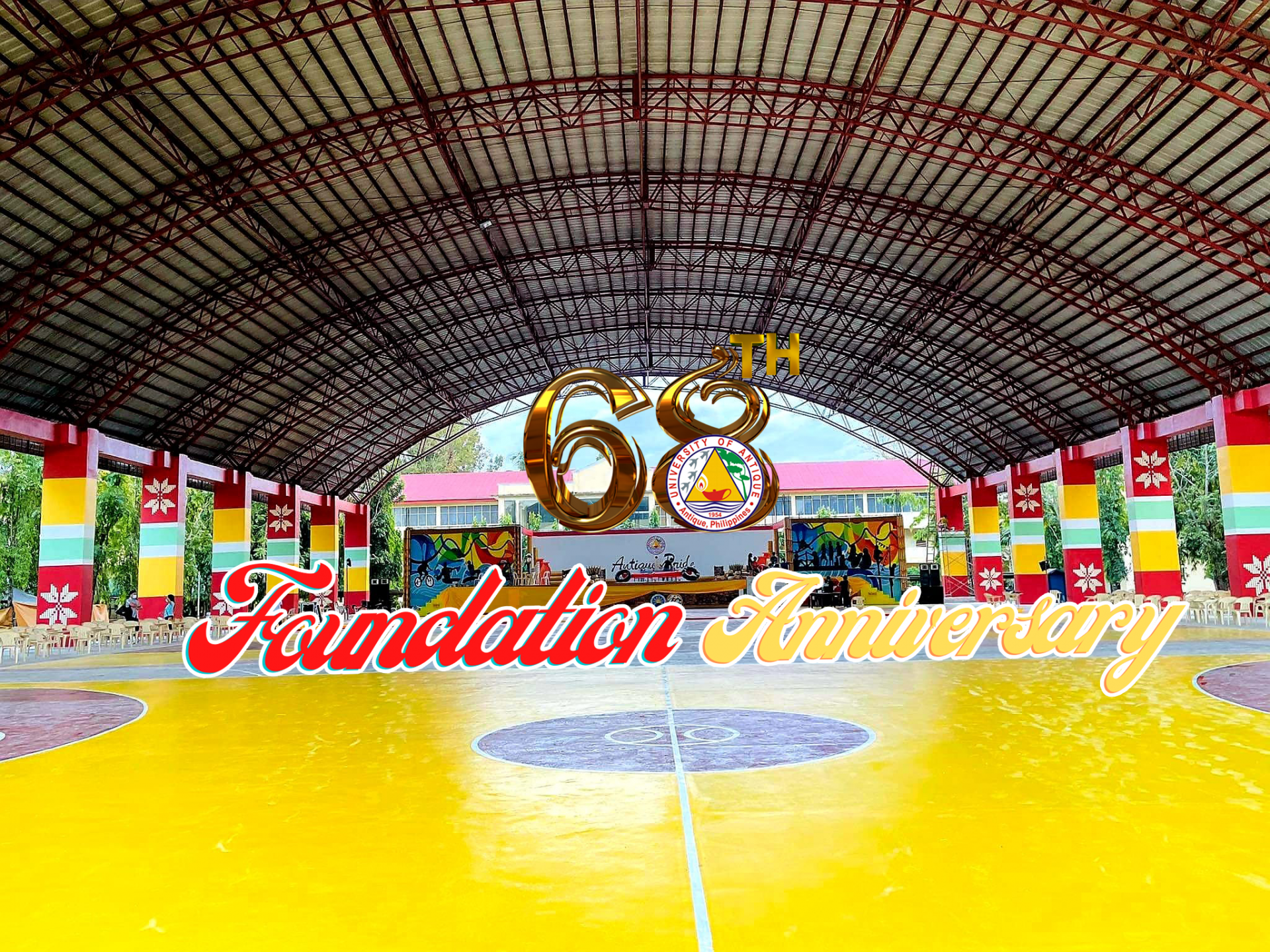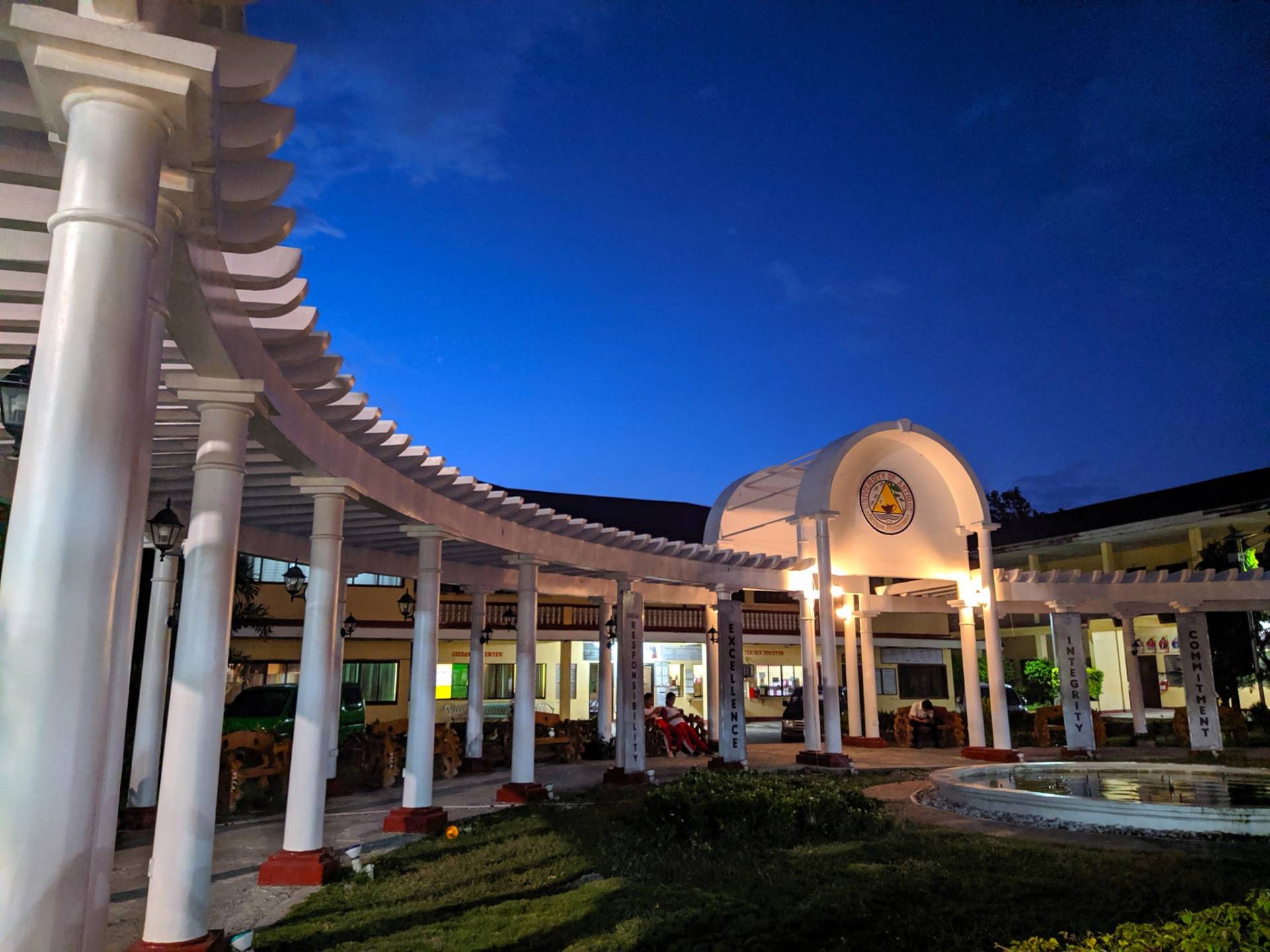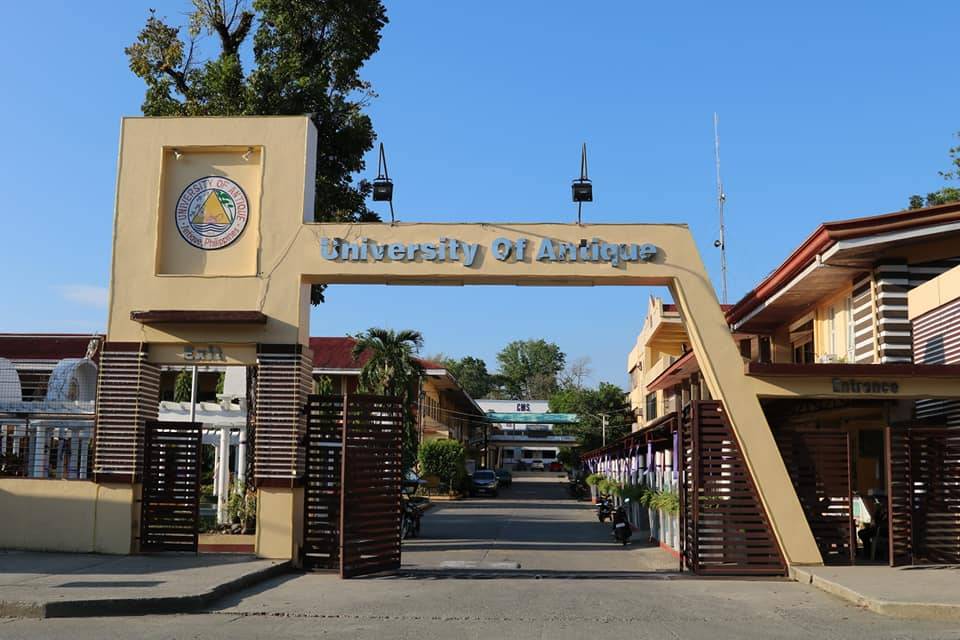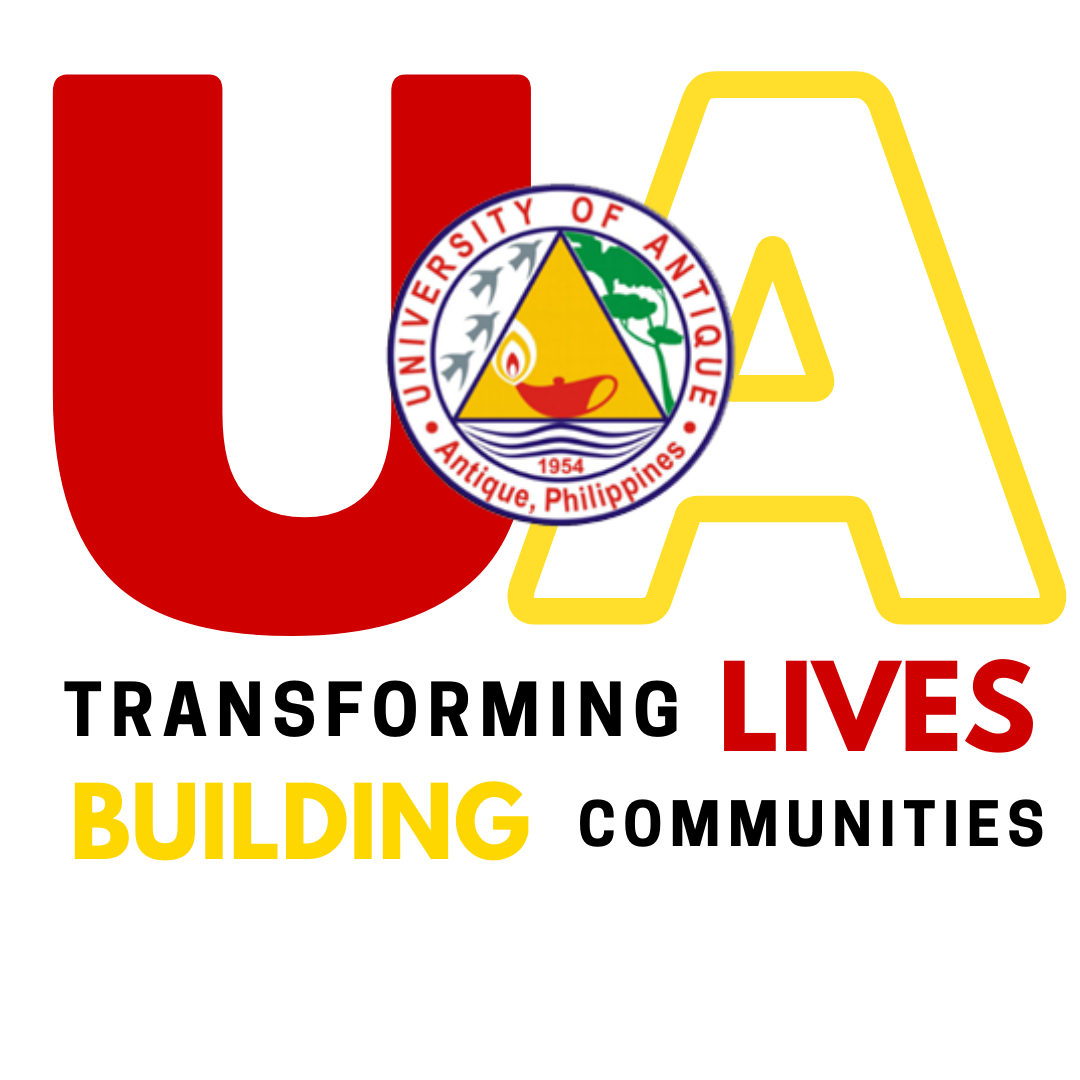 WELCOME TO UNIVERSITY OF ANTIQUE!
The University shall primarily provide advanced education, higher technological, professional instruction and training in the fields of education, agriculture, forestry, fishery, maritime education, ecology, engineering, philosophy, information and communications technology, letters, arts and sciences, nursing, medicine and other relevant fields of study.

STUDENTS
School Enrollment (from 2018 to 2021)

FACULTY MEMBERS
Educational Profile ( 2017-2021)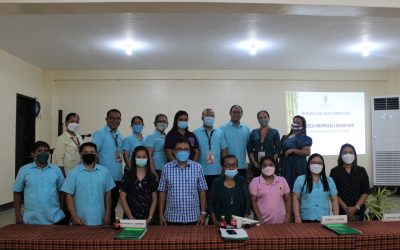 FUNDING FOR UA RESEARCH PROPOSAL INCEPTION APPROVED The University of Antique Research and Development Unit (UA RDU) conducted a one day Research Proposal Inception at the ICT-New AVR on April 5, 2022. "The heart of every state university is research. Everything should be founded with...
read more