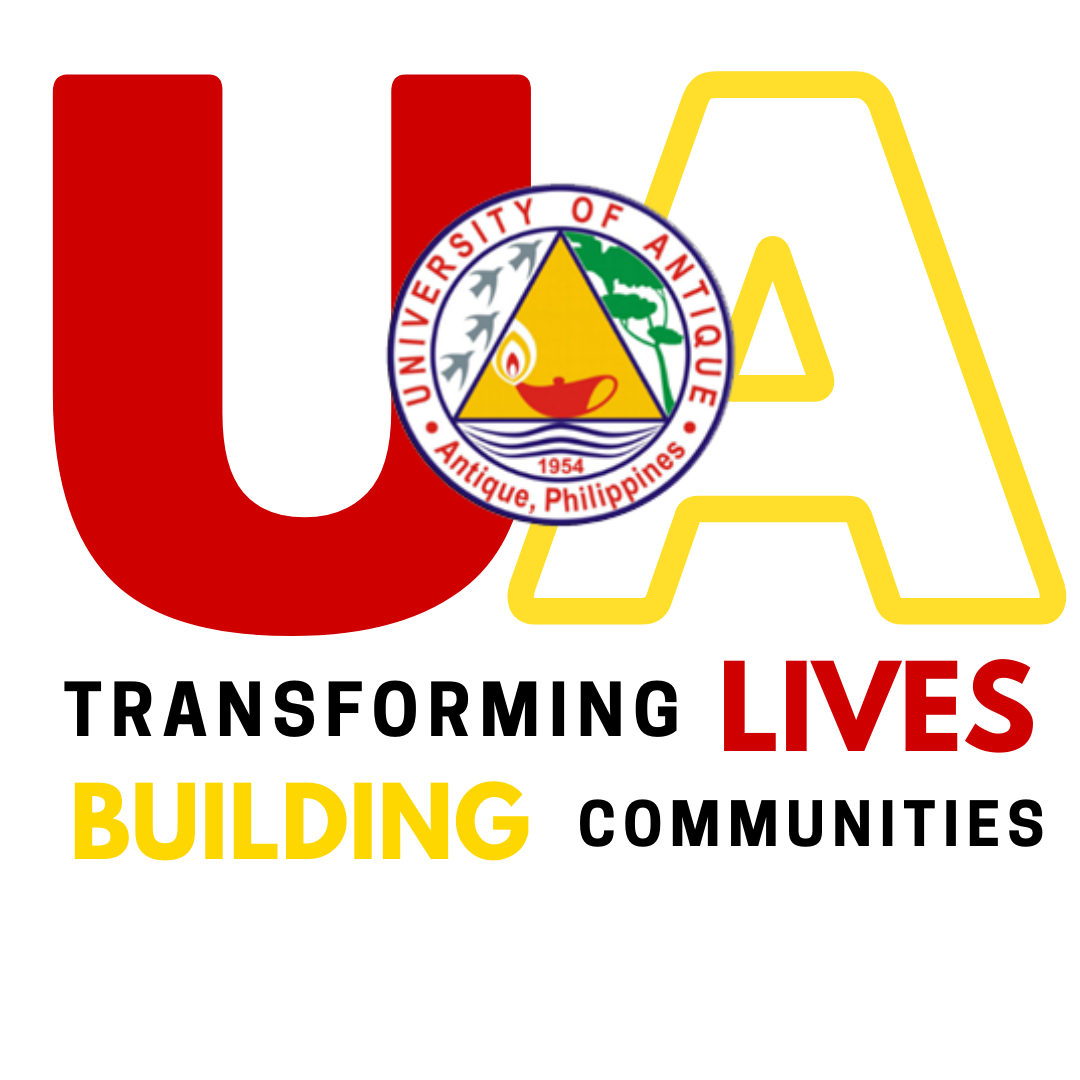 WELCOME TO UNIVERSITY OF ANTIQUE!
The University shall primarily provide advanced education, higher technological, professional instruction and training in the fields of education, agriculture, forestry, fishery, maritime education, ecology, engineering, philosophy, information and communications technology, letters, arts and sciences, nursing, medicine and other relevant fields of study.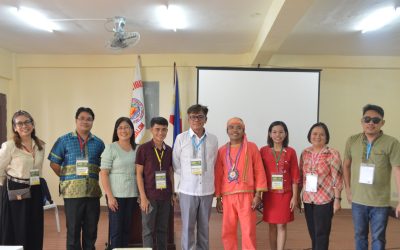 True to its objective of fostering Karay-a folklore studies, the newly founded Karay-a Folklore Society (KFS) held Sab-ug: 1st Folklore Conference and Indigenous People (IP) Festival, at University of Antique Male Dormitory Hall, November 18. Sab-ug offered a platform to researchers as eight...
read more