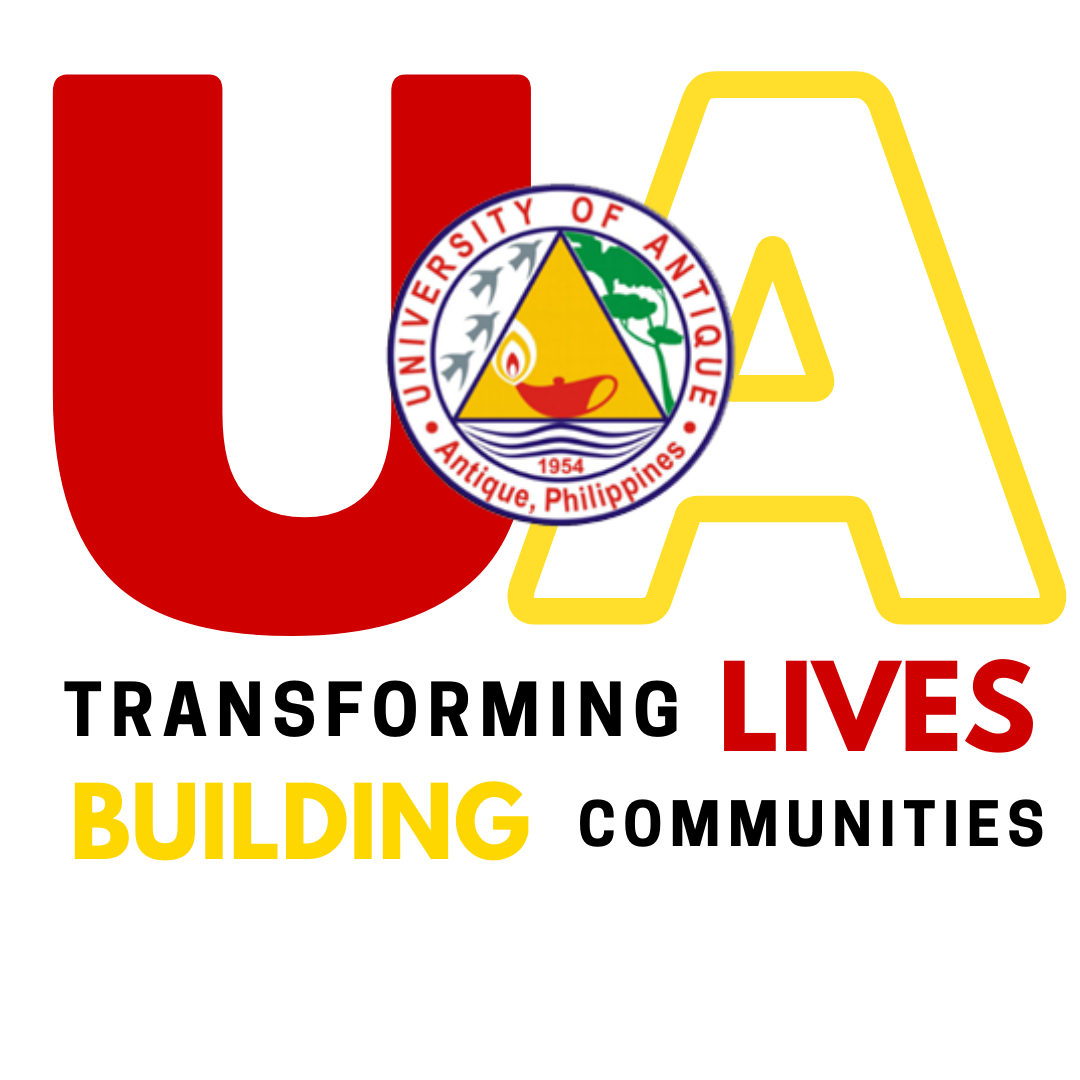 WELCOME TO UNIVERSITY OF ANTIQUE!
The University shall primarily provide advanced education, higher technological, professional instruction and training in the fields of education, agriculture, forestry, fishery, maritime education, ecology, engineering, philosophy, information and communications technology, letters, arts and sciences, nursing, medicine and other relevant fields of study.

STUDENTS
School Enrollment (from 2018 to 2021)

FACULTY MEMBERS
Educational Profile ( 2017-2021)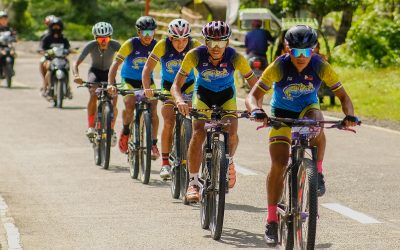 Special Events of  hUgyAw 2022 The week-long hUgyAw 2022 concluded with Special Events: Trail Running, MTB Race (biking), and Duathlon (Run- Bike- Run), November 12-13. Special Events were among the activities that were held for the first time this hUgyAw and brought further excitement to the...
read more