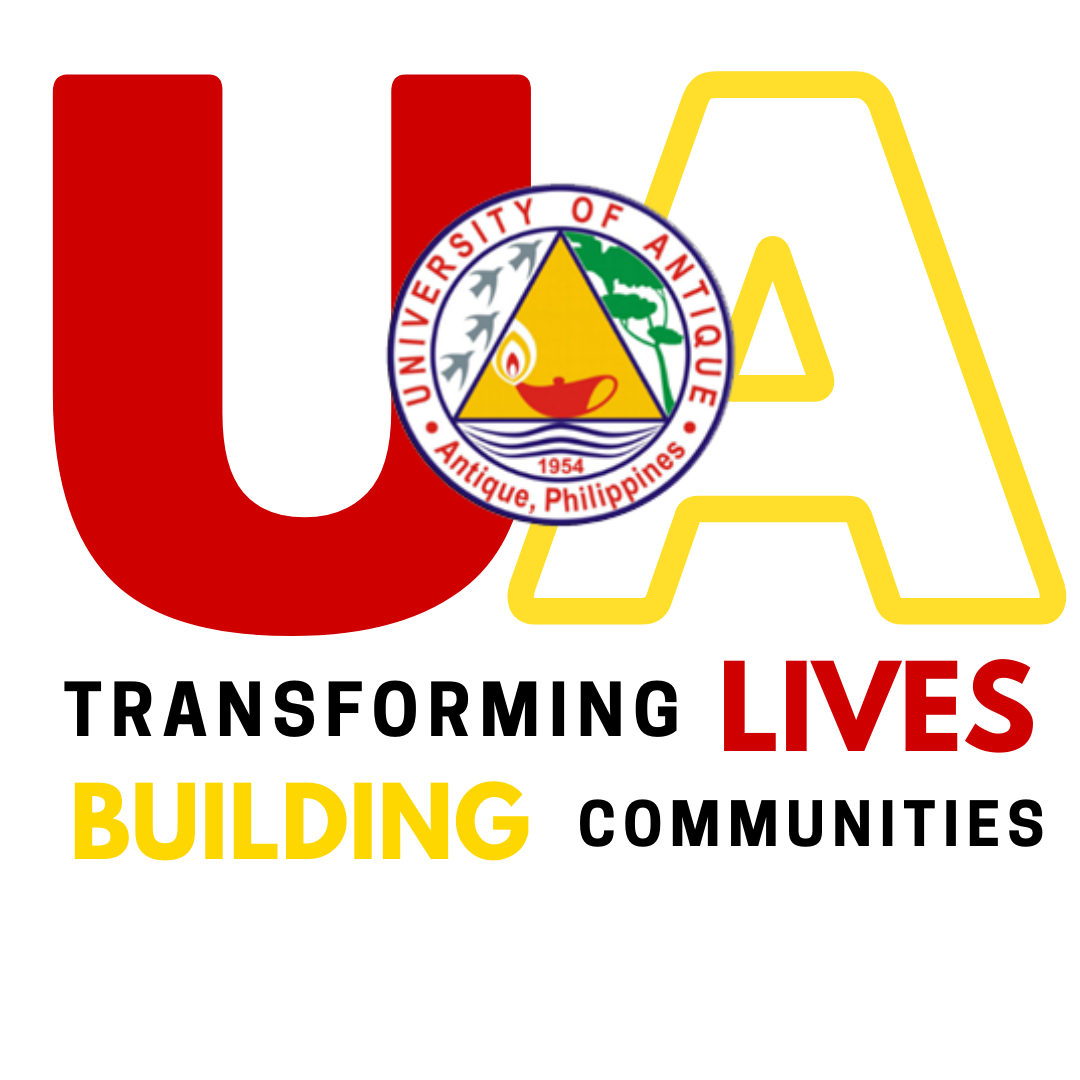 WELCOME TO UNIVERSITY OF ANTIQUE!
The University shall primarily provide advanced education, higher technological, professional instruction and training in the fields of education, agriculture, forestry, fishery, maritime education, ecology, engineering, philosophy, information and communications technology, letters, arts and sciences, nursing, medicine and other relevant fields of study.

STUDENTS
School Enrollment (from 2018 to 2021)

FACULTY MEMBERS
Educational Profile ( 2017-2021)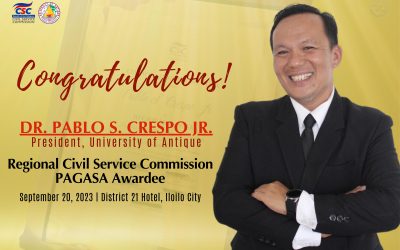 Congratulations Dr. Pablo S. Crespo Jr., for being one of the awardees of the 2023 Regional Civil Service Commission (CSC) PAGASA.   Your efforts in the field of Education and your undying passion to bring hope to other people especially to your fellow Antiqueños is truly worthy of praise.   We...
read more