INSTITUTIONAL PLANNING & DEVELOPMENT
The University of Antique commits to hone global citizens thru the delivery of quality education of international standard anchored on scientific researches articulated through responsive instruction, extension, and production, reinforced by effective and efficient support services and driven by quality management system.
We, in partnership with our stakeholders, shall strive for continual improvement considering the statutory and regulatory requirements, client satisfaction, and industry dynamics while keeping the spirit of the Filipino and the ideals of an Antiqueño.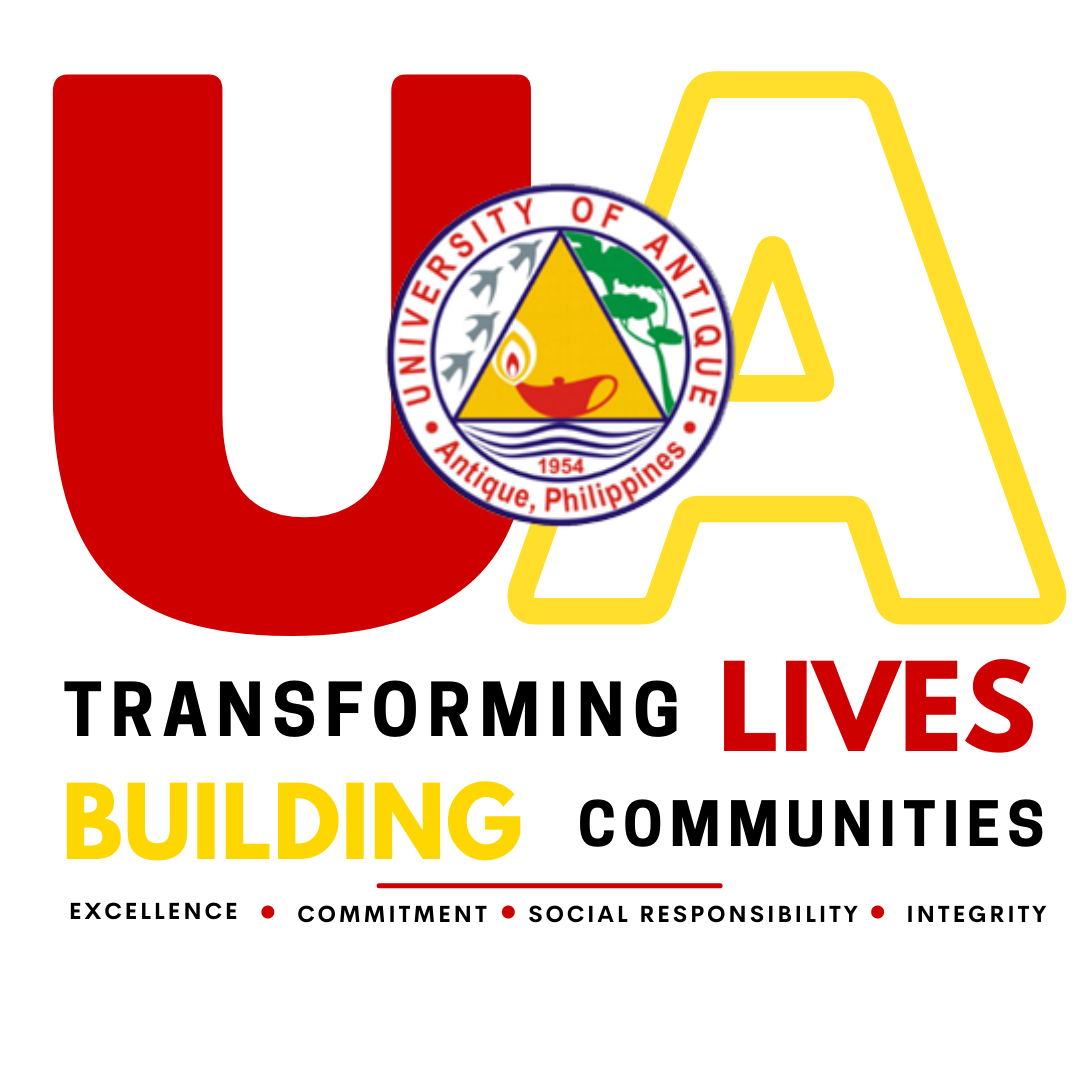 FREQUENTLY ASKED INFORMATION
PHYSICAL TARGETS AND ACCOMPLISHMENTS
TARGETS
Regional Development Council (RDC) Form No. 2
Budget Preparation (BP) Form B
Budget Execution Document (BED) No. 2
ACCOMPLISHMENTS
Budget Accountability Report (BAR) No. 1
Regional Project Monitoring and Evaluation System (RPMES) Form No. 5
Agency Performance Review (APR) Report
Performance-Based Bonus Reports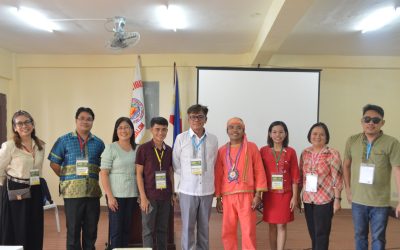 True to its objective of fostering Karay-a folklore studies, the newly founded Karay-a Folklore Society (KFS) held Sab-ug: 1st Folklore Conference and Indigenous People (IP) Festival, at University of Antique Male Dormitory Hall, November 18. Sab-ug offered a platform to researchers as eight...
read more