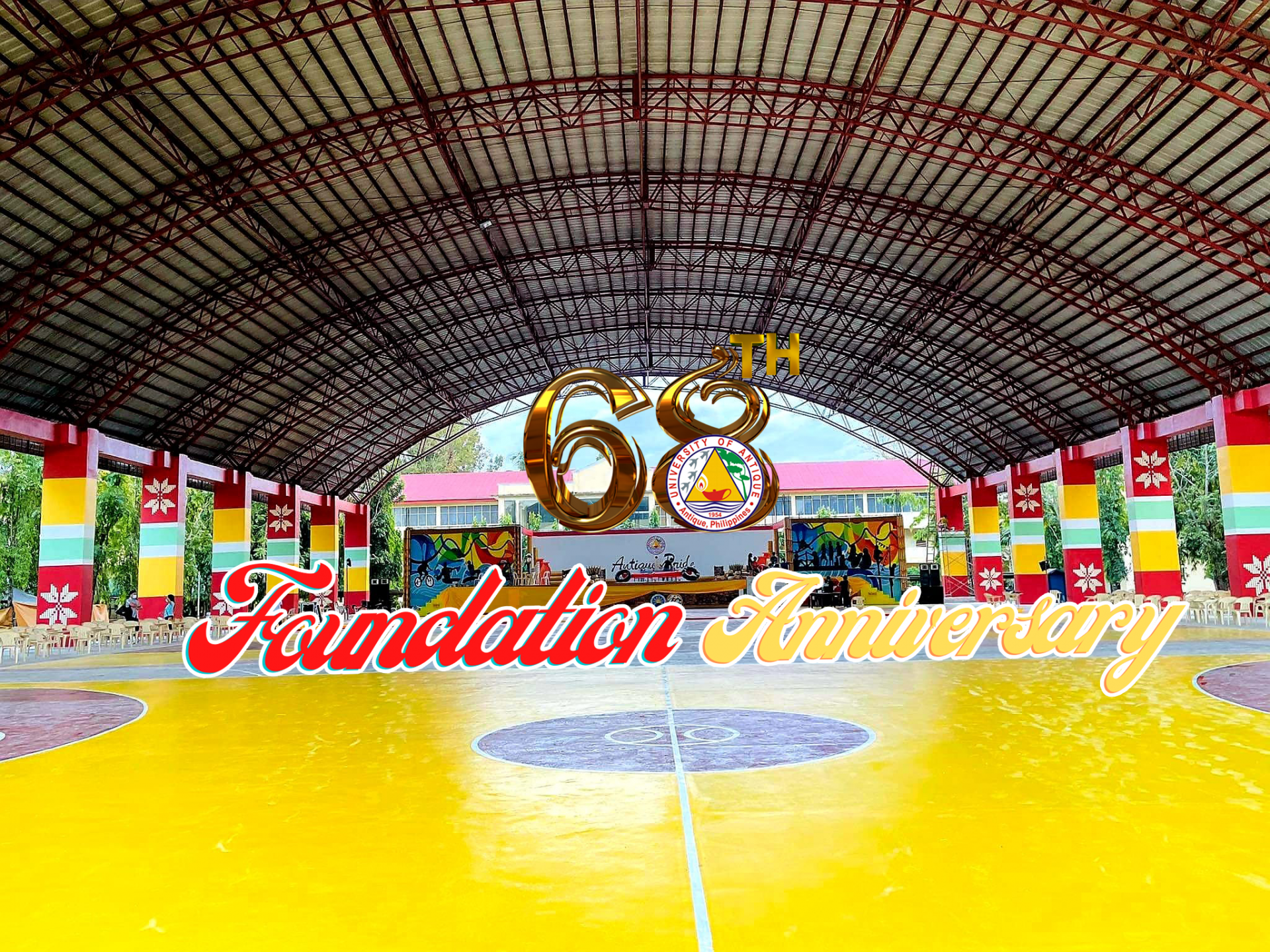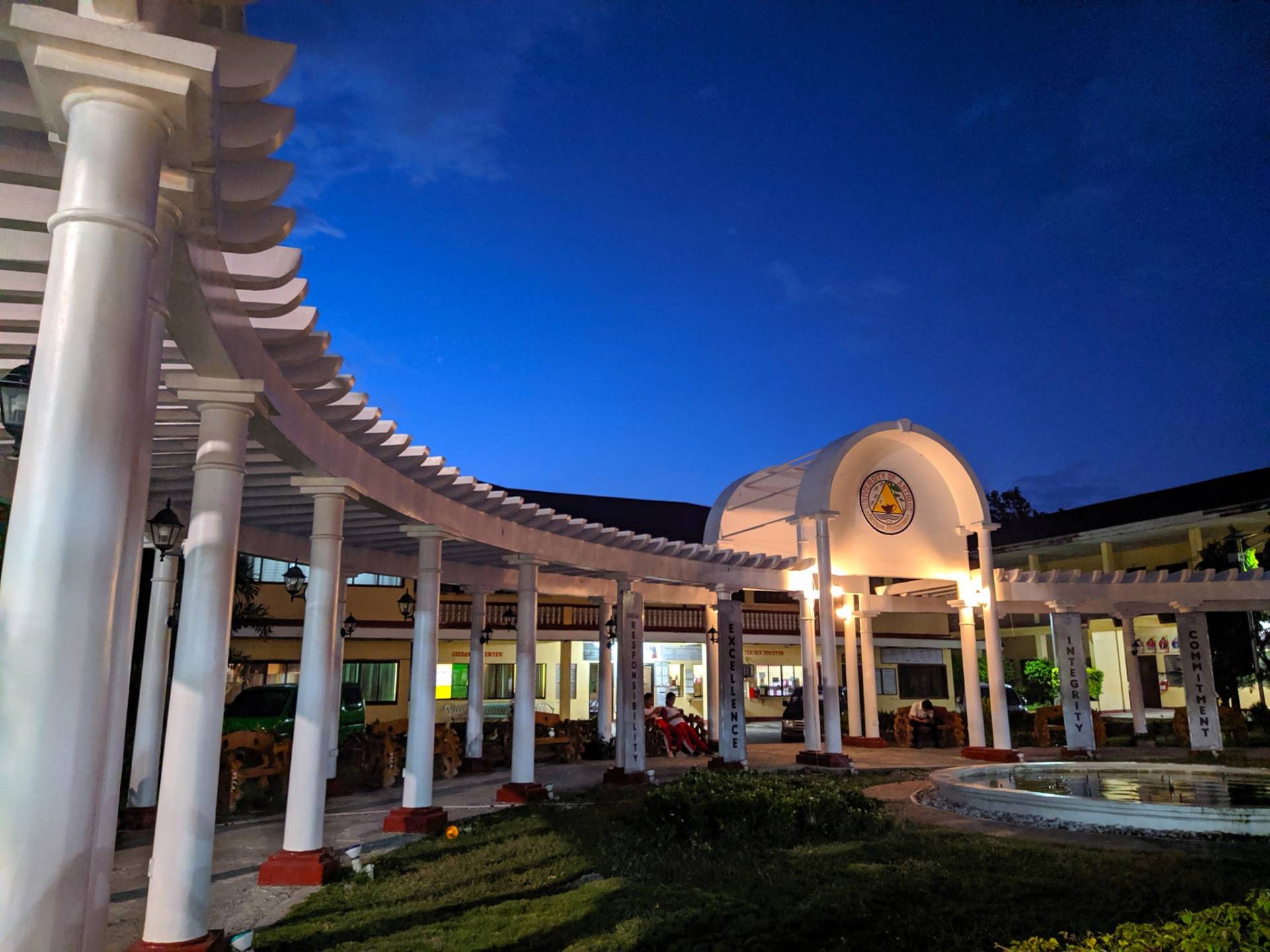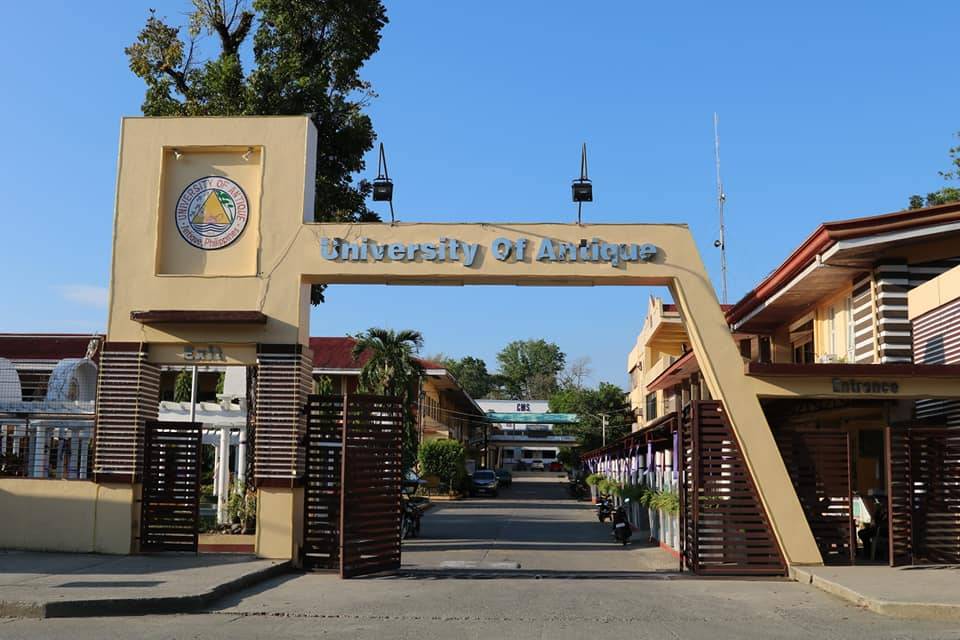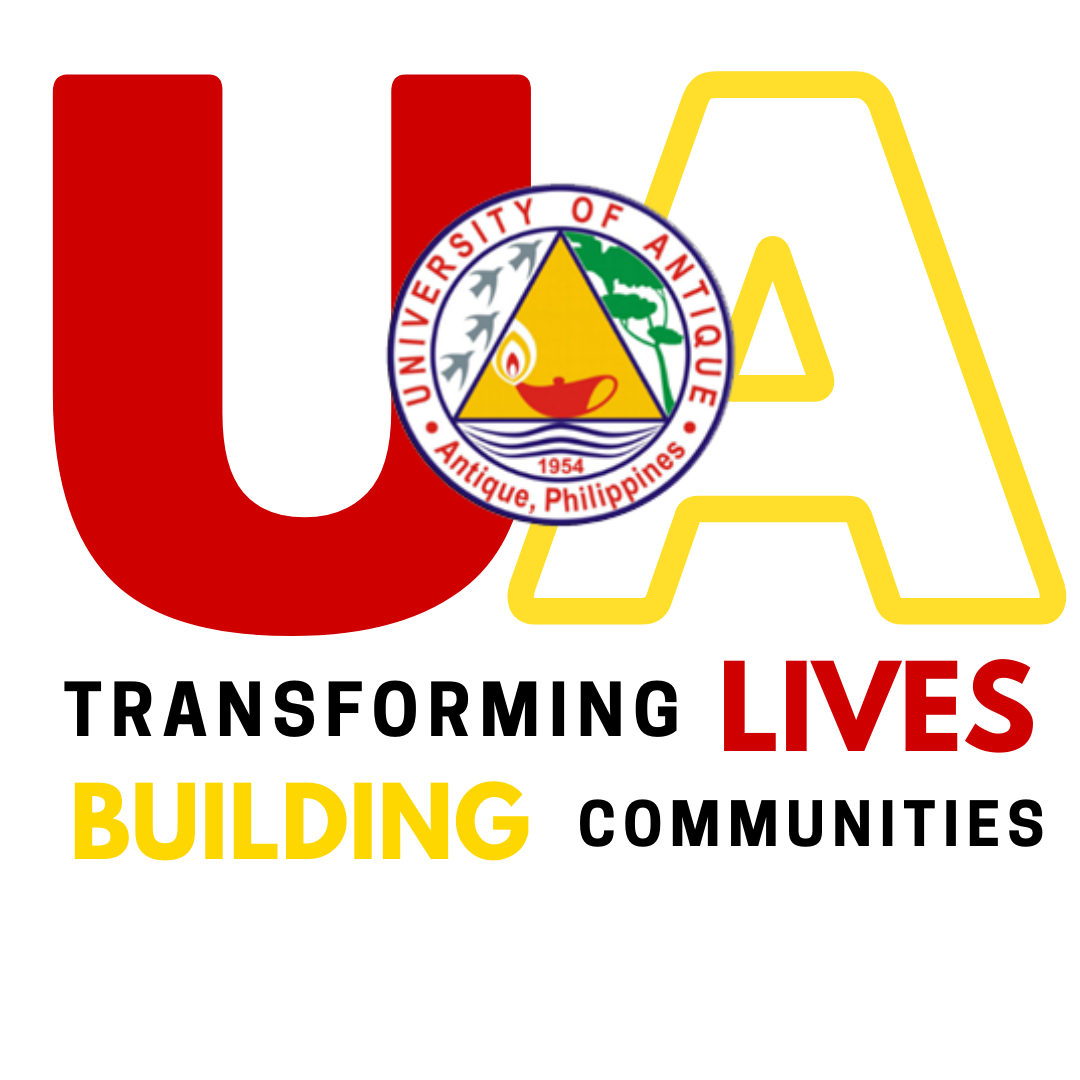 WELCOME TO UNIVERSITY OF ANTIQUE!
The University shall primarily provide advanced education, higher technological, professional instruction and training in the fields of education, agriculture, forestry, fishery, maritime education, ecology, engineering, philosophy, information and communications technology, letters, arts and sciences, nursing, medicine and other relevant fields of study.

STUDENTS
School Enrollment (from 2018 to 2021)

INSTRUCTORS
Faculty Educational Profile (2017 to 2021)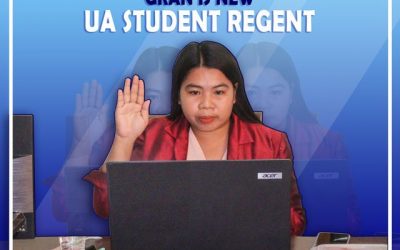 University of Antique Student Government(UASG) president Jonalyn Gran took oath as the new Student Regent of the UA system during the virtual meeting of the Board of Regents(BOR) on Wednesday, January 19.Gran is a Bachelor of Arts in Communication(BA COMM) senior at the main campus who served as a...
read more